Tag: alternative dispute resolution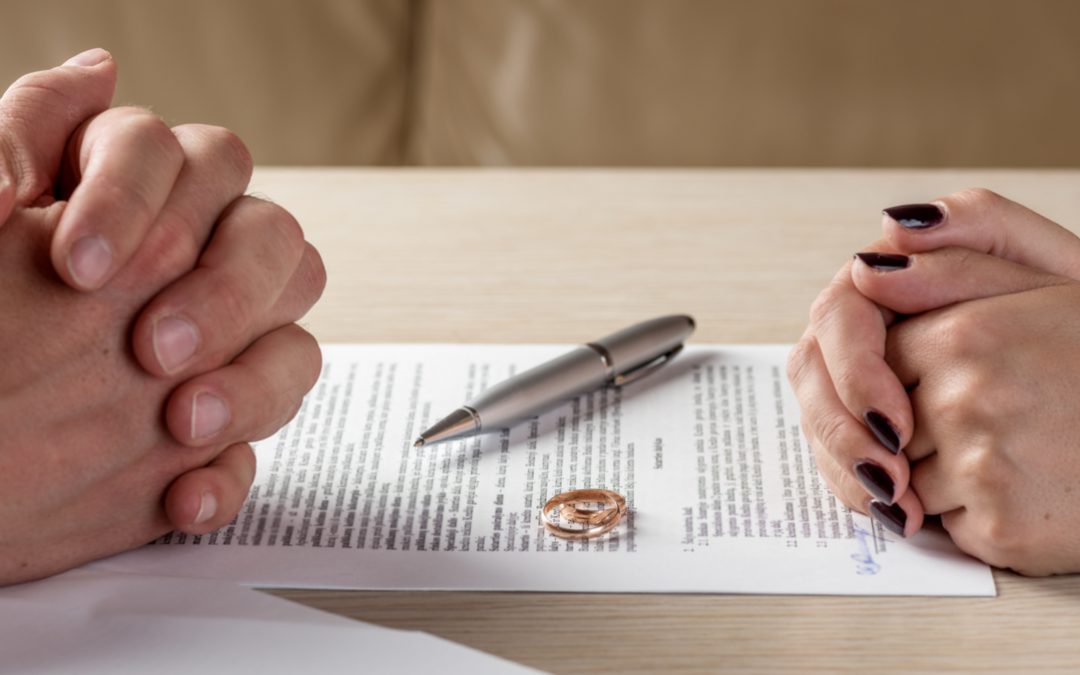 Nobody goes into a marriage planning on one day getting divorced. Unfortunately, many marriages ultimately do end with both spouses deciding to go their separate ways. While divorce is often portrayed in the media as a bitter and harsh process, there are ways to end a marriage without resorting to fighting, arguments and blame. Alternative Dispute Resolution (ADR) is one way to handle divorce to minimize stress on the divorcing spouses and ultimately make it less costly.
Alternative Dispute Resolution Techniques (ADR process) has grown considerably in popularity in recent years as a way to avoid contentious litigation while ensuring that those going through a divorce still have their rights and best interests protected.
What is Alternative Dispute Resolution?
 An ADR is essentially any dispute negotiation process whose primary aim is to keep the dispute out of court. When divorcing spouses agree to an ADR process, they and their lawyers agree to keep the process out of court, and instead use mediation or arbitration process to settle their case.
Alternative Dispute Resolution Takes Team Work
What makes ADR process unique is the team aspect to it. In an ADR process, the spouses often work with a team of specialists, including child behaviour specialists, accountants, therapists, financial analysts and so on. Each spouse will have their own lawyer on hand to ensure that their best interests are still being advocated for.  Each spouse and his or her attorney meets directly with the other spouse and his or her attorney to negotiate a settlement. The Parties mediate or arbitrate or negotiate the issues in dispute.
Benefits of Alternative Dispute Resolution
Benefit #1:  Alternative Dispute Resolution Tends To Be Cheaper Than Litigation
There are benefits to the ADR process. One major benefit of ADR process is divorce through ADR process tends to be much cheaper than litigation. Even with a team of specialists, the cost is often still less than going to court.
Benefit #2:  Alternative Dispute Resolution Addresses Important Issues
Another great benefit of ADR process is  that the final divorce settlement is less likely to overlook important issues because each party is getting qualified legal, financial, and other advice.
Benefit #3:  Alternative Dispute Resolution Takes Less Time
The ADR process also tends to be more time-efficient and less stressful for both parties.
Scenarios where litigation still makes more sense
Trust and respect between both parties is fundamental to ensuring the ADR process works. If one spouse either fears the other spouse or suspects that he or she will not be truthful about his or her financial situation, then the ADR process is unlikely to succeed. In such instances, the power of the court can help level the playing field.
Family Law Help
The end of a marriage is a difficult time for both spouses, but that does not mean divorce negotiations necessarily have to make the process even more hostile and stressful.
If you are going through a divorce, it is important you talk to an experienced family lawyer for assistance. We will help you navigate the divorce process so you will understand what your divorce options are and how to protect your best interests while moving forward.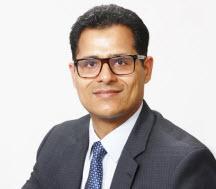 Satish offers professional legal advice and experience drawn from a multicultural background. He has spent his years in practice supporting clients through their family law, business law, real estate law, immigration law and wills and estates matters. He is able to find innovative solutions for his clients thanks to his rich, diverse background, which allows him to examine clients' legal problems from a variety of different perspectives.